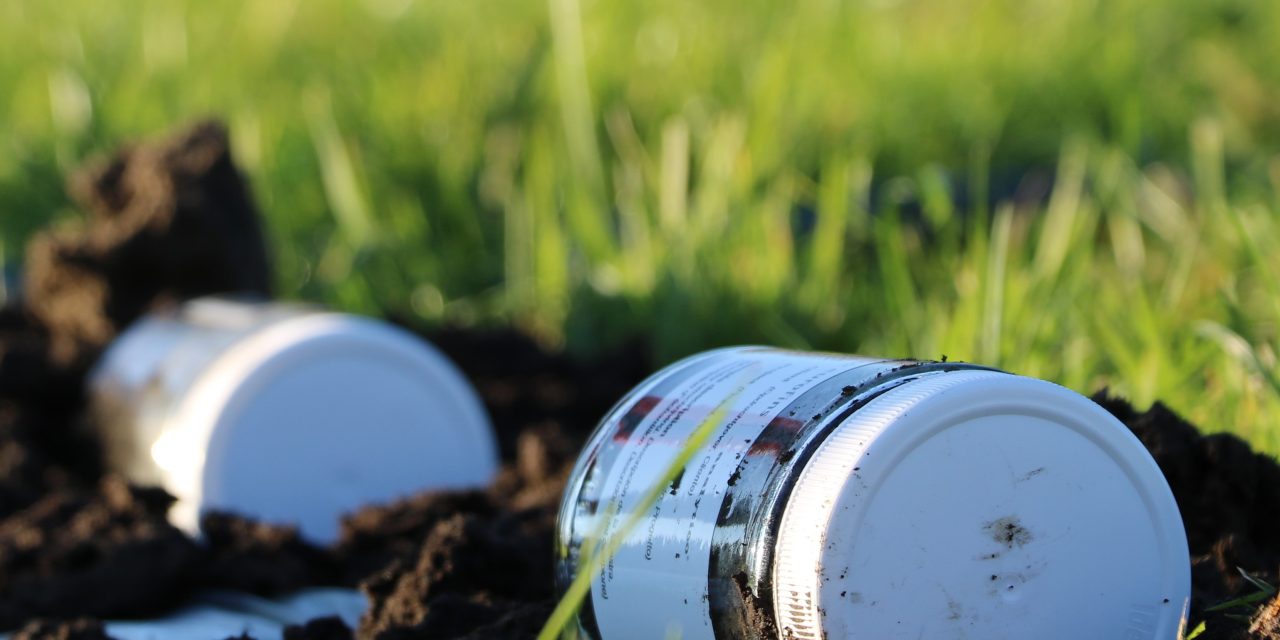 We have released several new updates. Here are the key points:
New features:
The selection screen for drilling profiles and reports has been enlarged.
Several new fields have been added. Check the release notes to see which fields you want to add to your templates!
Validation in the lab order now only occurs during submission and not when saving. This allows you to prepare a lab order without facing multiple warnings.
A button has been added in the table view to display the map.
When creating a lab order, all analysis samples that haven't been sent yet are listed under 'new analysis samples'. (a request from our Expert Group)
Furthermore, we've implemented improvements to make it easier for our support team to assist you even faster:
Support Features:
It's now possible to directly import field files into the web interface (previously required conversion).
Logging has been enhanced to reduce unnecessary information and facilitate finding the right notifications.
We hope these new features are valuable to you! Another update will be shared in two weeks.
This news message and all previous news messages can be found on our wiki!